Hey Champions,
Brace yourself; your chance at some of the best Superstars 2021 is here! Win missing Shards or Posters for your favorite Superstars by playing the Faction Boss and progressing in the Solo Contest.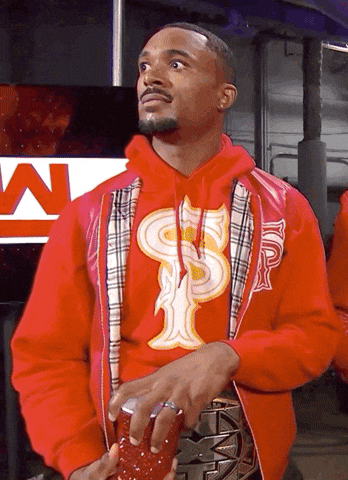 ---
⭐ ONLY on wwechampions.com
Come back DAILY and enjoy FREE REWARDS that will help you in this contest.
---
Please note:
Screenshots are taken from a test environment. Text, numbers, and dates are subject to change!
Schedule
| Contests | Start | End |
| --- | --- | --- |
| Best Of 2021 | 12/3 at noon PST | 12/6 at noon PST |
| Flash ⚡ Market at wwechampions.com | 12/4 at noon PST | 12/6 at noon PST |
| Faction Boss | 12/3 at 6pm PST | 12/5 at 4 pm PST |
The Faction Boss is waiting for you! Make sure to complete your Scouting Missions to earn Bonuses in your Faction Boss Battles.
Solo Contest
Talent Up your Superstars, play the Best Of 2021 Blitzes and Tour and battle the Faction Boss together with your Faction Members to progress in this Contest. Reward yourself with Best Of 2021 Shard Bags, Tokens, and Best Of 2021 Prize Wall Medallions!
Faction Boss Competition
Win Faction Boss Battles with your Faction members and earn points as rewards for this Solo Contest.
Best Of 2021 Blitz
Complete these Blitzes to progress in the Solo Contest. Earn TP, Coins, and 5-Star Gold Tokens! Get the required Blitz Tickets in the Limited-Time Tour and Offers!
Limtied-Time Tour
Play with selected Superstars and collect your Best Of 2021 Blitz Tickets, Contest Points, and 5-Star Emerald Tokens!
Best Of 2021 Prize Wall
Redeem your Best Of 2021 Picker Tokens for a potpourri of WWE Champions' Superstar Loadouts in 2021! Pick a Poster or shards to get closer to an unlock or get missing Skill Plates or Straps for your Superstars!
5-Star Silver Loot
This year we had many incredible Superstar releases and they all came together in this Best Of 2021 Loot, so you can get another Chance at your favorite Superstars!
Available Loot:
Best Of 2021 Alternate Universe
Best Of 2021 Modern Superstars
Best Of 2021 Old School Cool
Get "The Unmortal" Hulk Hogan, Mankind "It came from the Boiler Room", Snoop Dogg "Long Beach 93", The Rock "Most Electrifying Man", Randy Savage "Macho King", if you can see him, John Cena "You Can't See Me", and MANY MORE!
Get more Limited-Time EXCLUSIVES on wwechampions.com
---
Get an EXTRA Chance at this BRAND-NEW Superstar at 4-Star Gold! Join the WWE Champions Community on our OFFICIAL Forum and let us know your feedback on this contest!
---